Wichita Government Solutions
Wichita Government Solutions, LLC (WGS), a Native American tribally-owned small business, is Small Business Administration (SBA) 8(a) certified, small disadvantaged business (SDB) with ample competencies and a strong financial standing.
Latest News
New Hire Bonito Gene
WGS Newest Employee
Bonito Gene has been hired as the Wichita Government Solutions Director of Operation and Business Development.
Bonito Gene is a United States Army veteran, entrepreneur and government contracting professional from the Yavapai-Apache Nation, Navajo Nation and Hopi tribe in Arizona.  His maternal clan is Coyote, and he is born for his paternal Edge Water clan. Read more about Bonito below.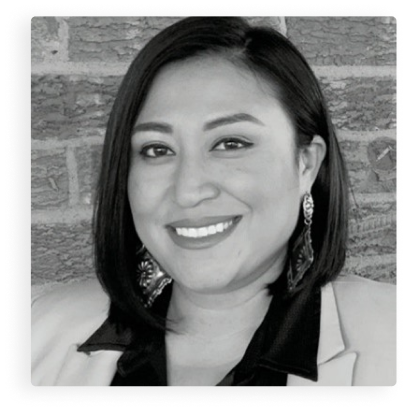 About Us
Established in 2017, Wichita Government Solutions (WGS) LLC., is a Native American tribally-owned small business, Indian Small Business Economic Enterprise (ISBEE), Small Disadvantaged, and 8(a) Certified Small Business (2019).
WGS provides numerous services to a variety of clients in the federal contracting arena. We are prepared to perform a wide-range of computer, administrative, accounting and professional services. WGS employs a highly skilled group of professionals who specialize in IT operations and finance. We are ready to support any local, state, federal, tribal agency, private company and/or community.
DOWNLOAD CAPABILITIES STATEMENT
Learn More
Our Services
Providing Essential Support to Accomplish Your Mission!
Careers
We strive for all of our subsidiaries to be an excellent workplace and are pleased that you would like to join our team. We are committed to hiring the very best employees to serve our valued customers. As a result, we assess applicants on several dimensions. Visit our companies' career pages to learn more.
APPLY TODAY
Benefits of Partnering With A Tribally Owned Company
Civilian agencies can award sole-source contracts up to $22M in value without justification and approval [13 CFR 124.506 (b)]

DoD agencies can award sole-source contracts up to $100M in value without justification and approval [FAR 19.808-1 (a)]

Small and SDB credit received through subcontracting work with Quivera subsidiaries (FAR Subpart 19.703)

Indian Incentive Program (IIP) – 5% rebate to prime contractors (DFARS Clause 252.226-700)

Certified as a "Buy Indian" firm under the Buy Indian Act 25 U.S.C. 47. "Buy Indian" status provides preference in contract awards from the Bureau of Indian Affairs and Indian Health Services.